show less
show more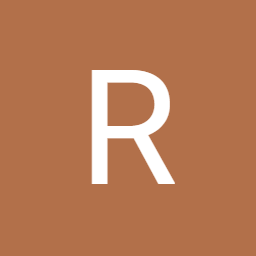 @noreenpierce7
Dogs Are Indeed Very Loyal To The Extent That, According To A New Study, They Tend To Mimic The Stress From Their Owners. The Study, Though Revealing, May, However, Be Questionable In Certain Regards. For Example, It's Gender Skewed As It Only Comprises 58 Females And Their Dogs.
View
Ronald McDonald posted an update in the group Animal 1 week, 6 days ago

Scientists May Have Discovered The Oldest Python In The World. The Python, Called "Messelopython Freyi," A New Python Species That Is 47 Myrs Old And About One Meter Long, Was Discovered At UNESCO World Heritage Site "Messel Pit," In Germany. This Discovery Could Be A Major Leap Forward In Understanding Python's Evolutionary History.