show less
show more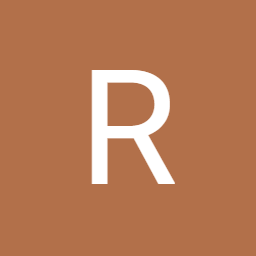 @noreenpierce7
Dogs Are Indeed Very Loyal To The Extent That, According To A New Study, They Tend To Mimic The Stress From Their Owners. The Study, Though Revealing, May, However, Be Questionable In Certain Regards. For Example, It's Gender Skewed As It Only Comprises 58 Females And Their Dogs.
View
Ronald McDonald posted an update in the group Animal 4 months, 2 weeks ago

A Record-Breaking 111 Python Eggs, From A Burmese Python Nest, Was Removed In The Florida Everglades. The Previous Record Was 96 Eggs Found In 2022 In Big Cypress. The Large Reproductive Capacity Of The Species–Can Lay 50 To 100 Eggs At A Time, Has Contributed To Their Success As Invasive Creatures, With Over 16,000 Being Removed From Florida Since 2000.