show less
show more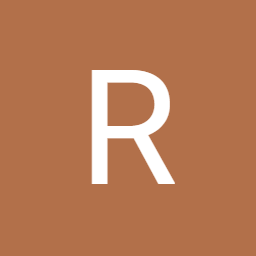 @noreenpierce7
Dogs Are Indeed Very Loyal To The Extent That, According To A New Study, They Tend To Mimic The Stress From Their Owners. The Study, Though Revealing, May, However, Be Questionable In Certain Regards. For Example, It's Gender Skewed As It Only Comprises 58 Females And Their Dogs.
View
Ronald McDonald posted an update in the group Animal 11 months, 1 week ago

Conservancy Biologists, To The Best Of Known Record, Caught The Largest, 215-Pound, 18 Ft Long, Burmese Python Ever Found In Florida State. The Python, Pregnant With 122 Eggs And Caught In December 2021, Is Believed To Be A Pet That Was Released To The Everglades. The Snake Was Euthanized To Protect The Everglades Ecosystem.