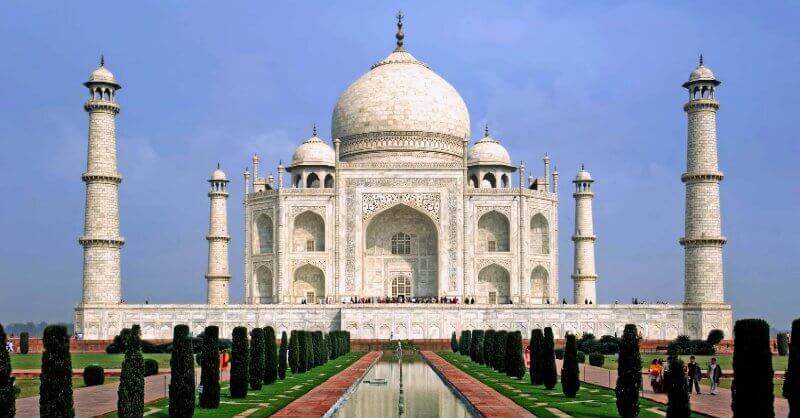 The Taj Mahal, a UNESCO World Heritage Site, is considered by many to be the greatest architectural achievement in the whole range of Indo-Islamic architecture.
The Taj Mahal, an epitome of love, is said to be a 240-foot-tall white marble mausoleum built by Emperor Shah Jahan for his favorite wife Mumtaz Mahal.
The Structure was built in Agra by about a 20,000 workforce, with construction starting in 1632 AD and completed in 1648 AD.
Wednesday
6:30 am - 5:30 pm
Thursday
6:30 am - 5:30 pm
Saturday
6:30 am - 5:30 pm