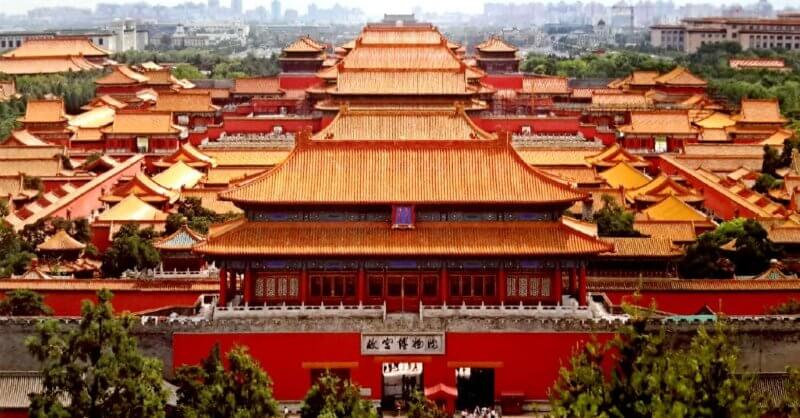 The Forbidden City measures about half a mile long with a total area of 720,000 square meters. The palace is said to be the largest palace in the world and china's best-preserved imperial palace.
The Forbidden City was constructed in 1420 during the early Ming Dynasty. It was home to 24 emperors of the Ming and Qing Dynasties between 1420 and 1925.
The palace is built in such a way that it is a men-only outer court, comprising more than 90 palaces. The center of the palace is dedicated to the imperial residences and ceremonial halls.
Wednesday
8:30 AM - 5:00 PM
Thursday
8:30 AM - 5:00 PM
Saturday
8:30 AM - 5:00 PM