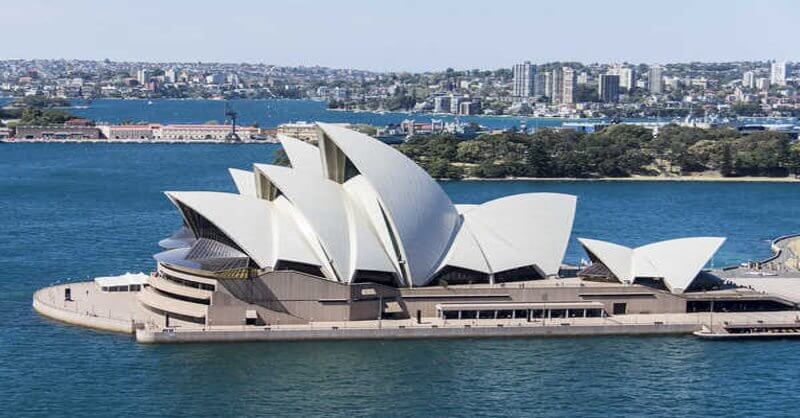 2 Circular Quay East , Sydney, New South Wales 2000, Australia
The Sydney Opera House, which is said to have been designed by Jørn Utzon in the mid-1950s, is one of the 20th century most famous architectural wonders in the world, and Sydney's best-known landmark.
The Sydney Opera House is also one of the most-photographed buildings in the world, known for its unique use of a series of gleaming white sail-shaped shells as its roof structure.
The building is a multi-venue performing arts facility, with over 40 shows a week.
Visit the website to see what shows are scheduled.
Wednesday
9:00 AM - 8:30 PM
Thursday
9:00 AM - 8:30 PM
Saturday
9:00 AM - 8:30 PM