show less
show more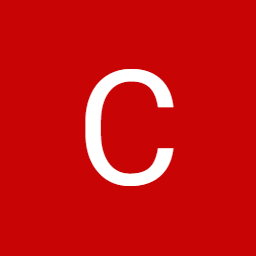 Colt Samuel posted an update in the group Discovery 7 months, 3 weeks ago

Researchers Are Indicating That The Moon Has Crater Pits That Could Provide Habitable Temperature For Humans. And The Temp Is Said To Steadily Hover Around 63 °F (17 °C). The Pits Are Speculated To Lead To Caves That Could Provide Shelter For Humans. Both The Temp And Shelter Could Lead To Long Term Safe Lunar Exploration And Moon Base.

Colt Samuel posted an update in the group Animal 1 year, 3 months ago

Scientists May Have Discovered The World's Best Preserved Dinosaur Embryo In Ganzhou, China. The Embryo, Named Baby Yingliang, Believed To Be A Toothless Theropod Dinosaur, Or Oviraptorosaur, And At Least 66 Myrs Old, Was Preparing To Hatch Just Like A Chicken. This Discovery Will Enhance Our Understanding On The Link Between Dinosaurs And Modern Birds.

Perfectly-preserved dinosaur embryo found inside fossilized egg in China

Colt Samuel posted an update in the group Discovery 1 year, 4 months ago

A Researcher Is Stating That The Moon"s Top Rocky Soil Layer Contains Enough Oxygen That Can Sustain 8 Billion People For 100,000 Years. However, The Oxygen, Which Makes Up 45% Of The Lunar Soil, Would Have To Be Extracted From Its Bonded State With, Fortunately, Existing Technology, Increasing The Feasibility For Long Term Moon Base.

Discovery Bit This is a social network for those interested in unique and valuable information!