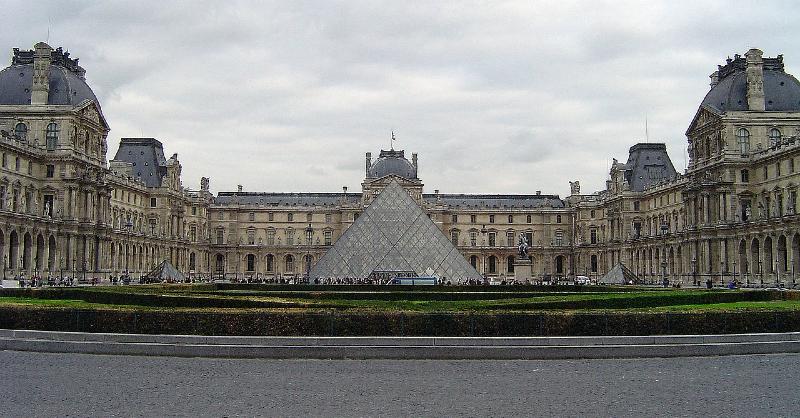 Cour Napoléon et Pyramide du Louvre , Paris, Île-de-France 75001, France
The Louvre Museum, a historic and national monument, is said to be the largest and most visited art museum in the world, with a collection that spans work from ancient civilizations to the mid-19th century.
The Louvre houses the most famous painting in the world, the Mona Lisa. The museum also holds countless masterpieces by the greatest artists that have ever lived.
Before it became a museum, it originally served as a royal palace in the 16th and 17th centuries. It became an art museum when the French king Louis XVI moved his residence to Versailles.
Source: Wikipedia and Britannica