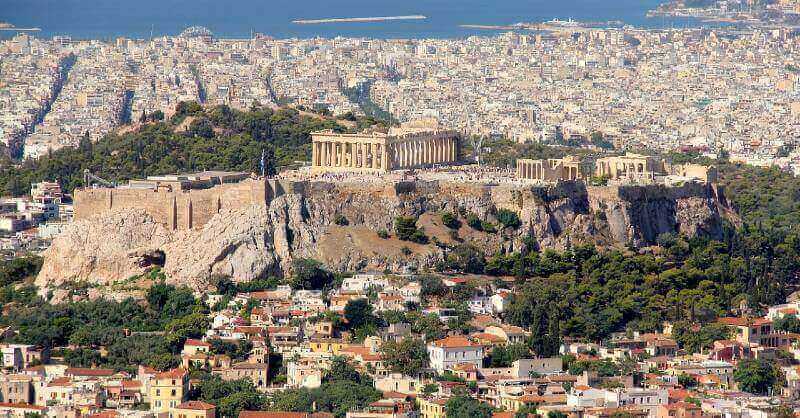 1 Dionysiou Areopagitou , Athina, 117 42, Greece
The Acropolis of Athens, built in the 5th-century BC, is one of the most famous ancient archaeological sites in the world.
Acropolis, meaning 'high city,' is said to be the greatest and finest city built on a rocky limestone outcrop at the center of ancient Athens.  
The citadel is said to contain the remains of several ancient sanctuaries and temples of great architectural and historic significance. 
The most famous of the temples is the Parthenon—a temple built for the goddess Athena. Parthenon is said to be decorated with beautiful sculptures that represent the greatest achievement of Greek artists.
Acropolis, over the centuries, has been many things: a home to kings, a citadel, a mythical home of the gods, a religious center, and a tourist attraction.
Wednesday
8:00 AM - 8:00 PM
Thursday
8:00 AM - 8:00 PM
Saturday
8:00 AM - 8:00 PM