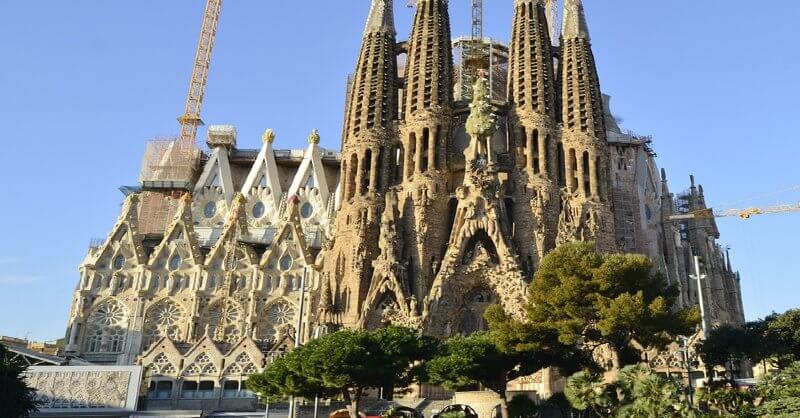 253 Carrer de la Marina , Barcelona, Catalunya 08013, Spain
La Sagrada Familia, one of the world's most famous cathedrals, is a large unfinished Roman Catholic minor basilica in the Eixample district of Barcelona, Catalonia, Spain.
La Sagrada Familia, one of the major tourist attractions in Spain and the masterpiece work of visionary architect Antoni Gaudí, began in the late 1870s and was supervised by Gaudi for 43 years until his death. It is expected to be completed in 2026.
Five generations have now watched the Temple progress in Barcelona. And today, after more than 135 years of laying the cornerstone, construction continues.
Antoni Gaudí's work on the building is part of a UNESCO World Heritage Site. 
Saturday
9:00 AM - 7:30 PM