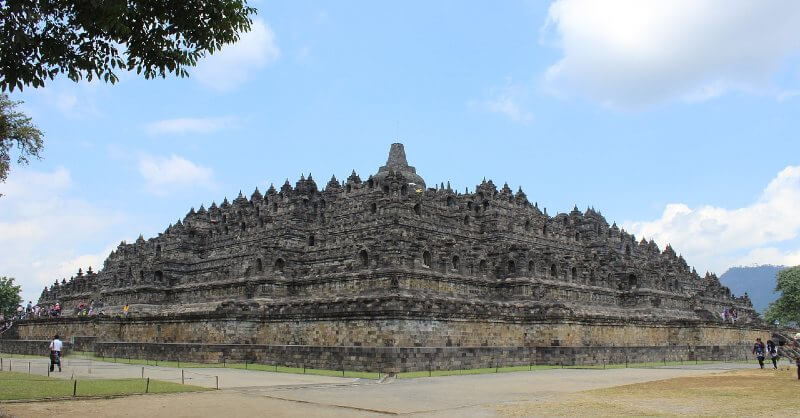 Jalan East Side Pedestrian Walk , Kecamatan Borobudur, Jawa Tengah 56553, Indonesia
Borobudur, a 9th-century Mahayana Buddhist temple, is a top tourist destination in Indonesia. The temple was constructed between about 778 and 850 CE under the Shailendra dynasty.
The Buddhist temple is said to be the largest in the world and also considered to be one of the seven wonders of the world.
The temple site consists of 2,672 relief panels and about 504 Buddhas.
The temple also comprises nine stacked platforms, six square and three circulars, topped by a central dome
 Source: Britannica and Wikipedia
Wednesday
6:00 AM - 5:00 PM
Thursday
6:00 AM - 5:00 PM
Saturday
6:00 AM - 5:00 PM