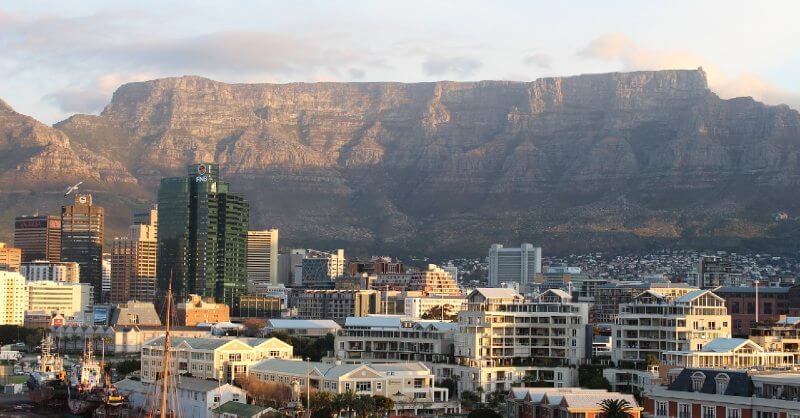 Cape Town, Western Cape , South Africa
Table Mountain, one of the seven wonders of nature, is a sky-high recreational flat-topped sandstone mountain that is Silurian/Ordovician in age. 
The Plateau, one of the best tourist attractions near me, is the most photographed in the country and it overlooks the city of Cape Town. This tourist location has attracted 24 million visitors since the opening of the Table Mountain Aerial Cableway in 1929. 
The cable cars rise to 3,600 feet while rotating to show off picturesque Cape Town. Folks also have the option of hiking to the plateau.
The 3,563 feet Table Mountain was first summited by António de Saldanha in 1503.
The plateau also offers rich biodiversity of about 1,470 species of plants and innumerable forest animals.
Source: Tablemountain and Wikipedia
Wednesday
8:00 AM - 6:00 PM
Thursday
8:00 AM - 6:00 PM
Saturday
8:00 AM - 6:00 PM