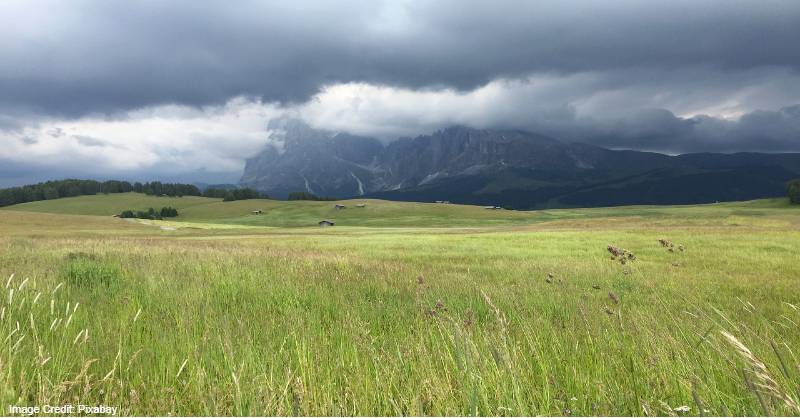 Alpe di Siusi is the largest high-altitude Alpine meadow–an open habitat, or field, vegetated by grass, herbs, and other non-woody plants, in Europe, situated on a Dolomite plateau. 
This 57 km² alpine pasture, which is also known for its flora and fauna, is 1,680 m to 2,350 m above sea level and stretches east of Bolzano. 
Alpe di Siusi is a major tourist attraction that attracts more than 6 million tourists annually, especially hikers, skiers, mountain bikers, and golfers.
Wednesday
8:00 AM - 5:00 PM
Thursday
8:00 AM - 5:00 PM
Saturday
8:00 AM - 5:00 PM