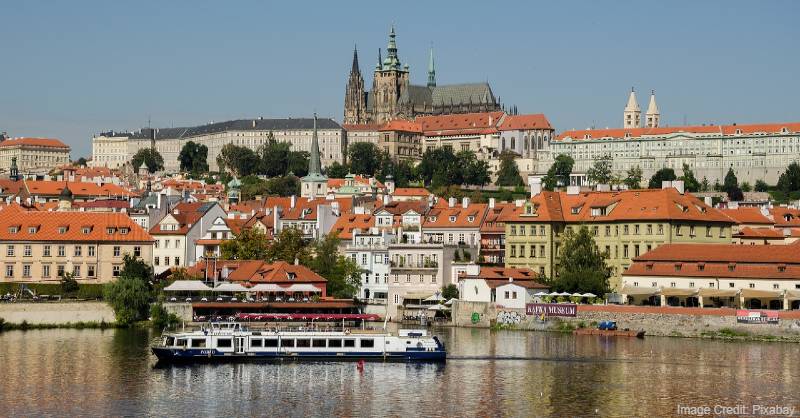 Prague Castle, according to the Guinness World Records, is the largest coherent castle complex in the world, with an area of almost 70,000 m².
The castle is said to be an incredible collection of 9th to 14th century constructed buildings, and it is also bordered by historic buildings like churches and squares.
The castle is said to be among the most visited tourist attractions in Prague, attracting more than 1.8 million visitors annually.
The Prague Castle, which sits on top of a hill across the river from the center of the city, is the official office of the President of the Czech Republic.  
The castle, before then, was a seat of power for Holy Roman emperors, kings of Bohemia, and presidents of Czechoslovakia. And it also houses the Crown Jewels, and the relics of Bohemian kings, precious Christian relics, art treasures, and historical documents.
Wednesday
9:00 AM - 5:00 PM
Thursday
9:00 AM - 5:00 PM
Saturday
9:00 AM - 5:00 PM