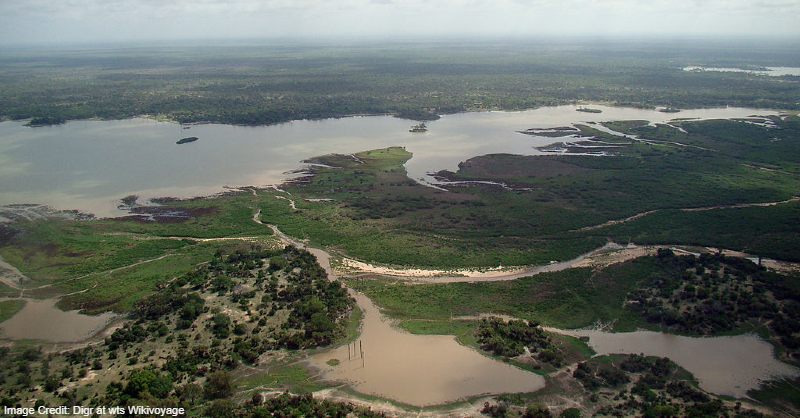 Unnamed Road , Matambwe, Morogoro Region , Tanzania
The Selous Safari, formerly called Selous Game Reserve, is said to be the largest game reserve/ national park in Africa, and also one of the world's largest wildlife sanctuaries.  
The Nyerere National Park, which is about the size of Switzerland or nearly four times the size of the Serengeti, is said to be teeming with Africa's big five and all the top predators, which are the lion, wild dog, cheetah, leopard, and spotted hyena.
Other animals like buffalo herds, large elephants, as well as healthy populations of hippo, crocodiles, giraffe, 400 bird species, and sable antelope can be seen at the Selous Safari.
And of course, the reserve cannot be complete without the wildlife-filled great Rufiji River, which creates a series of interconnected lakes and palm-fringed channels. 
Tourists can enjoy boat tours on the river, or/and go on walking tours and camping with armed rangers and expert guides.
Source:  Asiliaafrica, Selous and Go2africa