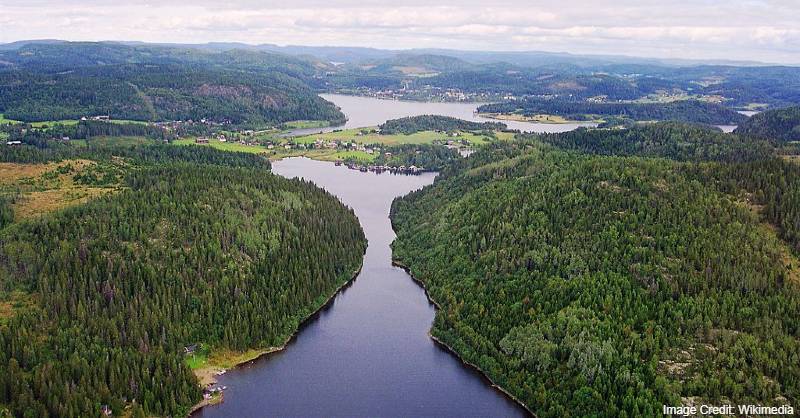 Norrstaden-Norra Brännan-Stenhammar, Västernorrlands län 871 31, Sweden
The High Coast or Höga Kusten, considered one of the best places to visit in Sweden simply for the purpose of hiking,  is one of the tourist attractions to have fun and enjoy the amazing gift of nature.
The Coast is a place that went through radical changes for 20,000 years to develop into an unusual landscape on the world's highest coastline. It is well-known for the exceptional hiking experience that visitors to this coast enjoy.
The travel options to the High Coast are very effective and convenient. Depending on your preference, you may choose to travel by air, train or bus. Sweden has a well-developed road network that connects all the regions to offer visitors easy access to other tourist attractions.
At this coast, you can engage in various activities like coastline cycling, hiking, fishing, beaver safaris among others. As a UNESCO World Heritage site for having uncommon and highly scenic and seascape, it is a good place to be during winter with your family and friends.
This tourist attraction remains the destination of many tourists from around Europe and the world. You will need to make provision for accommodation to visit the place. More inquiries can be made via the contacts we have provided.