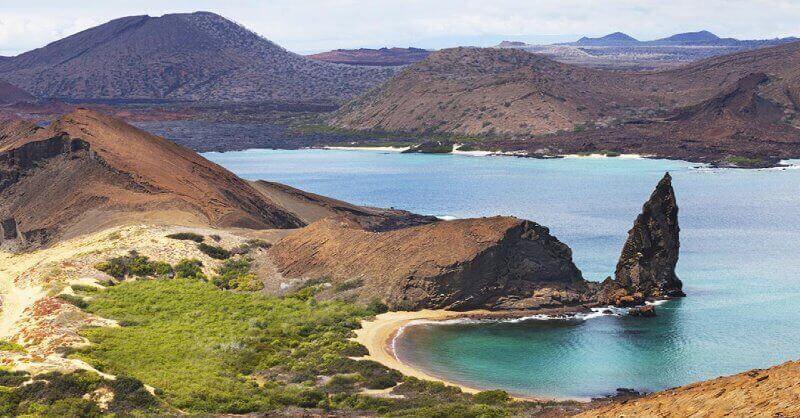 Galápagos Islands , Ecuador
Galapagos Islands is an isolated island that is a province Of Ecuador. The islands are about 600 miles off the coast of Ecuador and comprise many diverse plants and animals, some of which cannot be found in many parts of the world. The islands are said to have inspired Charles Darwin's theory of evolution when he visited it in 1835.
Galapagos Islands, a volcanic archipelago, is considered one of the foremost destinations for wildlife observation. But global warming is said to be threatening the islands' coral reefs and some unique species of sharks, turtles, and boobies.