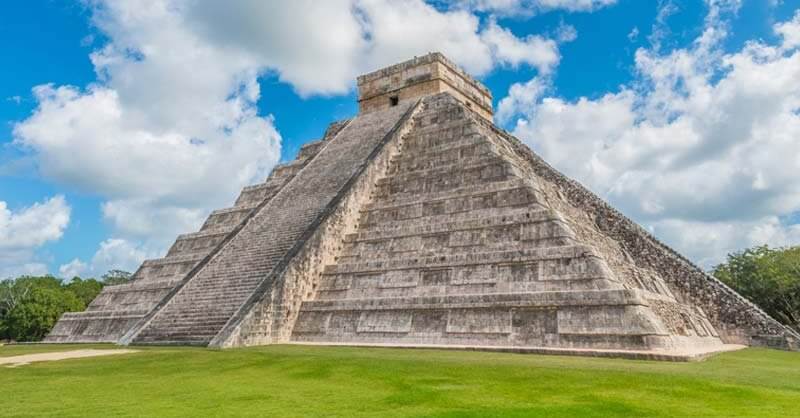 Chichén-Itzá, Yucatan , Mexico
Chichén Itzá, currently the second most visited archeological site, and one of the most popular tourist attractions in Mexico, comprises the massive temple of Kukulkan Pyramid, also known as El Castillo. The pyramid, made of 365 steps, which stands at 24 m high, is also one of the seven wonders of the world. 
All of the archeological features in Chichén Itzá bear traces of the Mayan culture, with the metropolis of Chichén Itzá being the principal ceremonial center of the Yucatán peninsula.
The Chichén Itzá is said to have thrived form 600 A.D. to the 1200s
Source: Nationalgeographic and Britannica
Wednesday
8:00 AM - 4:30 PM
Thursday
8:00 AM - 4:30 PM
Saturday
8:00 AM - 4:30 PM