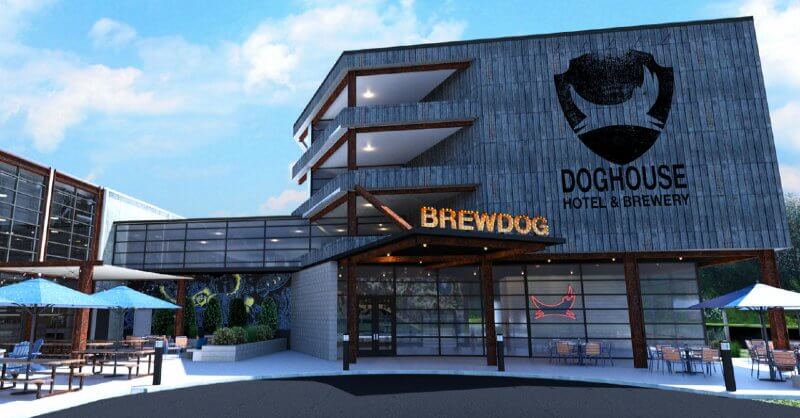 96 Gender Road , Canal Winchester, Ohio 43110, United States
DogHouse Columbus is the first themed craft beer hotel in the world, where you can wake up inside a brewery.
The hotel features 32 rooms, including eight deluxe suites and a workout facility. It also comes with in-room taps and fridges stocked with BrewDog beer.
The DogHouse hotel, a 6,000 square-foot space, is said to provide the following:
A) A journey through the brewing process
B) A deep dive into the history of craft beer
C) A hands-on experience of 'the fundamental four' ingredients that contribute to the creation of a craft beer.
Source: DogHouse Columbus and Discoverybit