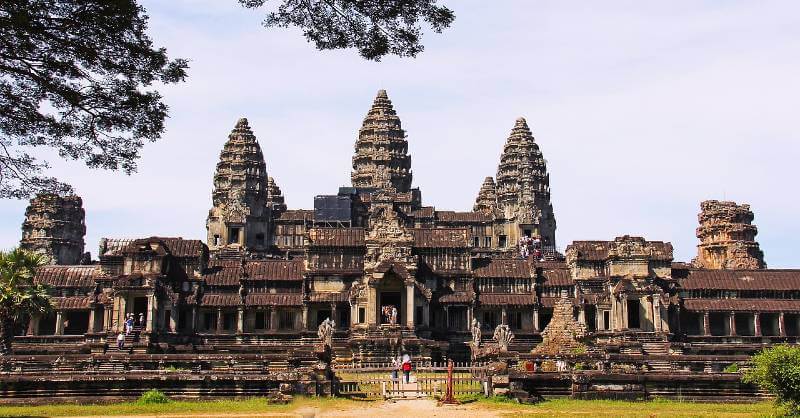 Angkor Wat is the largest religious structure in the world by land area. The Buddhist temple complex is said to have been built by King Suryavarman II, who ruled the region from 1113 to 1150. The Temple, built in an area measuring 400 acres, was the state temple and political center of the empire of King Suryavarman II.
The temple, originally dedicated to the Hindu god Vishnu, became a Buddhist temple by the end of the 12th century.
Angkor, in Cambodia's northern province of Siem Reap, is one of the most important archaeological sites of Southeast Asia.
For more information on tickets and visits
Wednesday
7:30 AM - 5:30 PM
Thursday
7:30 AM - 5:30 PM
Saturday
7:30 AM - 5:30 PM